Very recently I made a post of all the Marvel Animated Series available on Netflix. Also recently, Netflix took down a vast majority of those shows.
What we lost:
X-Men is my personal favorite of any Marvel animated series, and I was working through the series again when it was mysterious gone from instant-queue. Do keep in mind, this isn't the first time X-Men has came and gone from Netflix, so hopefully it will be back. We do still have some X-Men though. X-Men Evolution is still available, which follows most the characters while they are in high school. It's not as good, but follows a new set of characters. Additionally, we still have Wolverine and the X-Men, which is newer, but in my opinion better than X-Men Evolution.
Spider-Man was the second best Marvel series for the time period. It tragically has been taken away from us. There are plenty of other Spider-Man shows still on Netflix, but none quite of this quality. The kind of sequel Spider-Man Unlimited is still available. The 1980s cartoons are still available as well as the 2003 Spider-Man featuring Neil Patrick Harris as Peter Parker. Similar, but also very different, the recent Ultimate Spider-Man is available, but not for everyone.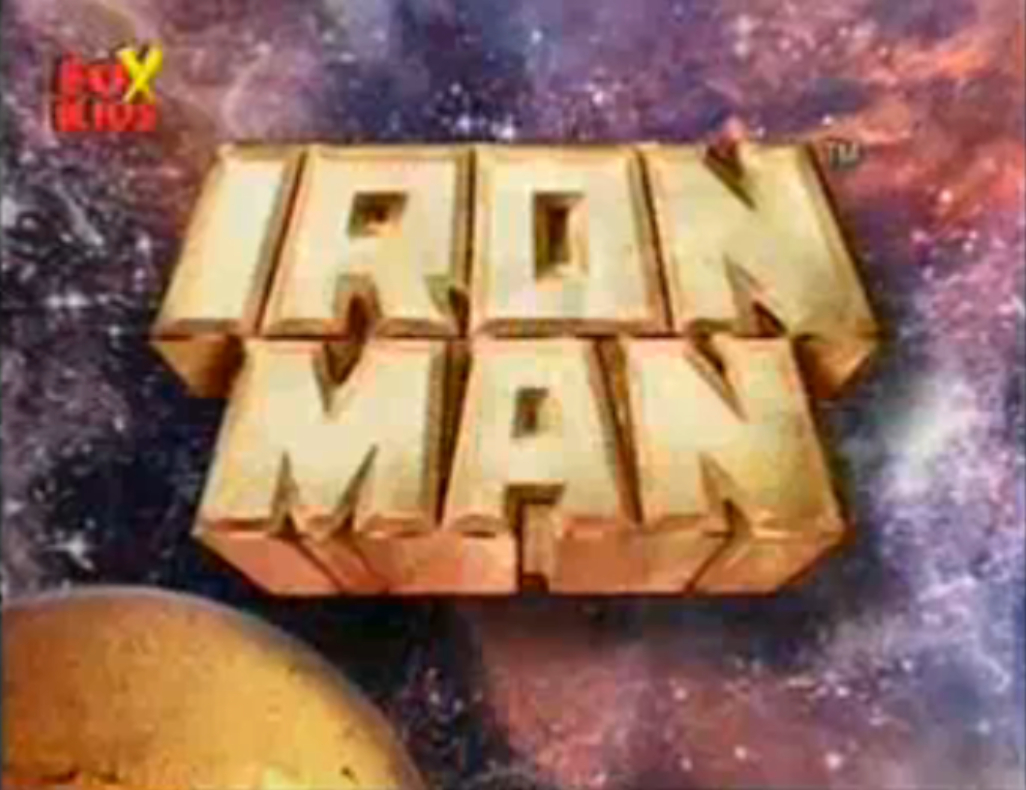 Iron Man wasn't great, especially the first season, but the second season really isn't that bad. Overall, it won't really be missed. There are other things worth watching featuring Iron Man! The Avengers: Earth's Mightiest Heroes is phenomenal, and both seasons are available still. I have never watched it, but Iron Man: Armored Adventures is available if that is your thing. Furthermore, the Marvel animated movie, The Invicible Iron Man is available. It's kind of a different version of Iron Man than most people are used to, due to the movie, but it isn't bad. While not exactly my favorite version of Tony Stark, both Ultimate Avengers films are available as well.
There are still plenty of good Marvel animated series available, along with some animated movies. X-Men, Spider-Man, and Iron Man are no longer on Netflix, but I'm sure they will be back. I won't be super upset if Iron Man isn't though.